Of course you've decided that you need a self storage unit in Jefferson City or Dandridge, Tennessee.
These self storage tips will help make the task of getting your stuff into the storage unit and protecting it while it's there.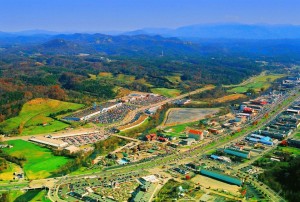 Tip #1
Remember to place the items you'll need most often near the front of the unit. This takes a little planning.
Tip #2
Be cautious of storing equipment with a gasoline engine inside the storage unit. Protect the other tenants and your stuff by draining any unused gasoline and oil from the engine. This would apply to lawn mowers and other items with small engines such as a weed eater.
Tip #3
Remember that you are responsible for what is placed inside your storage unit. Use a little commons sense as you decide what to put in it. Never, never store firearms, illicit drugs or drug paraphernalia, live animals, perishables, liquids, explosives, flammable liquids and fuels, toxic materials, or other items inside the storage unit.
At our Self Storage Center at 301 Milldale Road, Jefferson City, Tennesse, we are very flexible with our tenants. However, if you are discovered to have illicit materials in your storage unit you will be required to vacate immediately.
Tip #4

If possible, create a center aisle that will allow you access to all the items in your storage unit. Of course if you have a smaller size unit, like a 10 x 10 unit, this may be a little more difficult. Just keep in mind that you will be accessing the unit more often than any one else. Make it easy on your self.
Tip #5

You may be able to save some space by removing the legs on tables. You might also consider storing tabletops and sofas on end. This will help maximize your space.
Tip #6

Are you considering storing garden or lawn tools or equipment? Consider using a 30 gallon trash can to corral shovels, hoes, rakes, or other similar tools. It's amazing how nice it is to just go to your unit and pull it out of the can, not encumber by all the other stuff that you have in there.
Tip #7

Finally, probably one of the most important tips.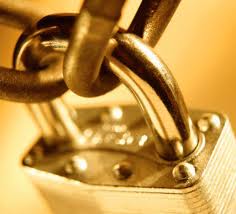 Always use high quality locks on your unit. When you go buy your lock, don't go for the cheapest lock you can find. You may even want to consider a round lock that motorcyclists use to lock up their motorcycles. Keep your stuff safe from prying eyes.
If you'll keep these tips in mind, when you select a self storage unit in Jefferson City, Tennessee or in Dandrige, Tennessee, you'll get more use from it and more bank for your buck.